FOR A CONTROLLED THRUST
Specialist in linear motion
Our history starts in 1986, in a small company in Cormano (MI) where we started the production of gearboxes. Our desire to improve and offer something more to our customers leads us, in 1993, to Valdagno. Here we become part of a solid production reality, Amer Group, and we begin to design and manufacture linear electric actuators.
Today we can proudly say that we are specialist in the design and manufacture of AC and DC linear drive systems: linear electric actuators, gear motors, telescopic columns.
Our priority is the efficiency and competitiveness of our customers . For this reason we continuously invest in new technologies, human capital and production processes. In this way it has been possible to anticipate the fast and dynamic changes of the market and be an active part in the successes of our trading partners.


YOUR tailor-made solution
Every client, every project has an important and unique history for us. We stand by you, observe how you work, listen to your needs and share our knowledge with you. Our task is to bring out the features that make you unique and design the right solution for your application. Knowledge of the markets in which we operate and of their possible criticalities allows us to be quick in the development of new projects. The modularity of our products allows us to be flexible and economically competitive in both customised solutions and small production batches.
The result? Reliability and a product designed to fit perfectly with yours.


The total quality
We are a structured company with the heart of a craftsman. From the design to the choice of materials, from production to after-sales service, nothing is left to chance and is the result of a meticulous attention to details. The entire production process meets the Group's strict standards, as well as the necessary certifications. The application of LEAN production methods allows us to high levels of flexibility and efficiency.
Our certifications: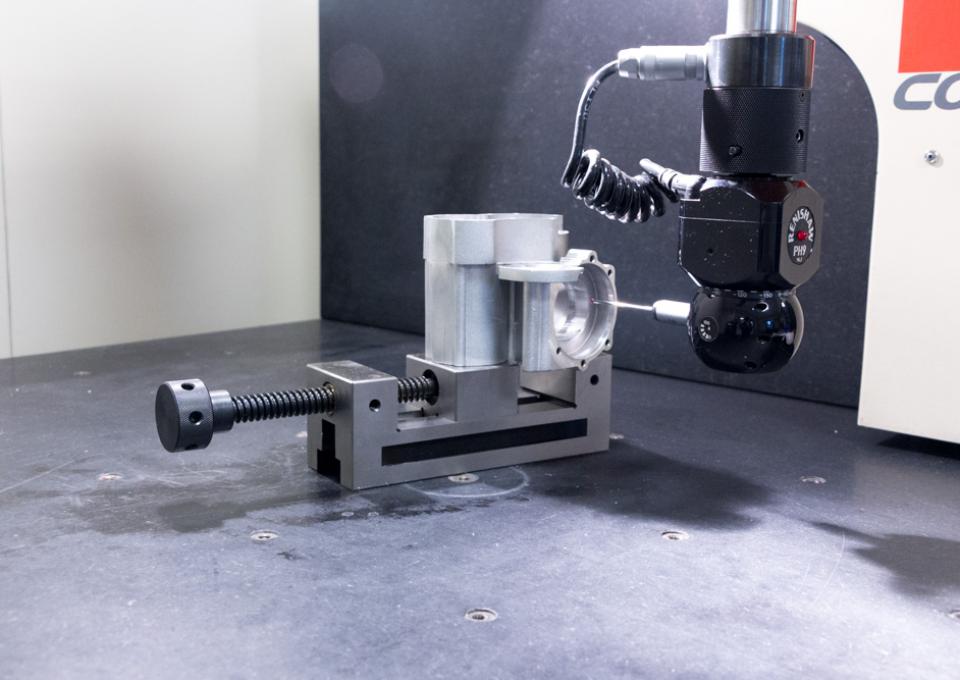 Customized services
We work day after day to build deep bonds with our partners, always focusing on their needs. For this reason we have developed a series of tailor-made services:
• On-site advice, we are at your side and we verify on the field the possible criticalities guiding you in the choice of the best solution
• Certifications of products
• Co-design with your technical department to define dedicated, reliable and integrated solutions for the final application.


Should you need any further information, or for any enquiry